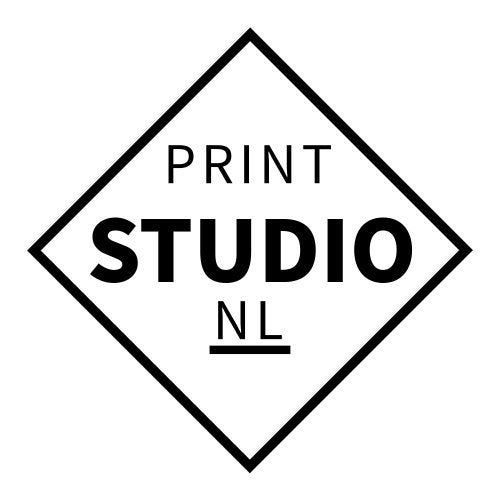 PrintStudioNL is the printshop owned by Caroline Vrauwdeunt and responsible for fulfilling all orders on this website and third party sales channels.
Here are some insights how CV Originals are made and how PrintStudioNL fulfills your order after you place it online.
Fulfilment locations
PrintStudioNL works with several fulfilment locations. Depending on where it needs to be shipped to, your order is either processed in Europe, Mexico or the United States. Each order is unique and is manually crafted on demand, then carefully packed and shipped to you.
After shipping we keep you updated and let you know when your order is expected to arrive on your doorstep.
The Design Process
"It all starts with my photography and designs. Creating unique wall art and creative designs that are made to fit the clothing and accessories of the brand styles in my shop. Each style has a unique signature and appeals to a varied audience.

Only when I am absolutely satisfied about the finished product designs, finally mockups are created. The products are then added to the website and other sales channels available for you to order."

– Caroline Vrauwdeunt
What Happens After You Order Sweaters, Hoodies or Joggers
There are various style garments you can order. Some of the garments have a unique all over print design, others have a large print on front back or on the sleeves for example. Each have a different production process and fulfillment time.
If you order an all over print garment – first the fabric is printed and next the garment is skilfully sewn to create your unique sweater for example.
What Happens After You Order Caps, Hats And Beanies
The designs on hats, caps and beanies are added with an embroidery technique. The moment you order yours this is what goes down.
What Happens After You Order Home Accessories
The moment your order for home style accessories gets finalized it is immediately sent through to one of the specialized fulfilment locations that handles home accessories. Here's some examples.
When you order mugs for example, the unique CV Original print you picked gets baked onto the mug.
When you order a unique print in frame this is what happens after your order comes in at the fulfilment location.
What Happens When Your Order Is Fulfilled
After production every product is scanned, packed securely for transport, and finally a shipping label is added before it is sent out. Sometimes your order may be sent in multiple (two or three) different shipments. It will clearly be indicated on each packing slip.
That's A Lot!
A lot of work is done before your product ends up on your doorstep, and now you know what goes on behind our shop's wall. If you still have questions check our Frequently Asked Questions or drop us a note.