Hi there – we are CV Signature Products. We help you stand out from the crowd supplying you with unique and original urban wear & home style accessories.
CV Originals are designed by Caroline Vrauwdeunt and created by the CV Signature Products supply team.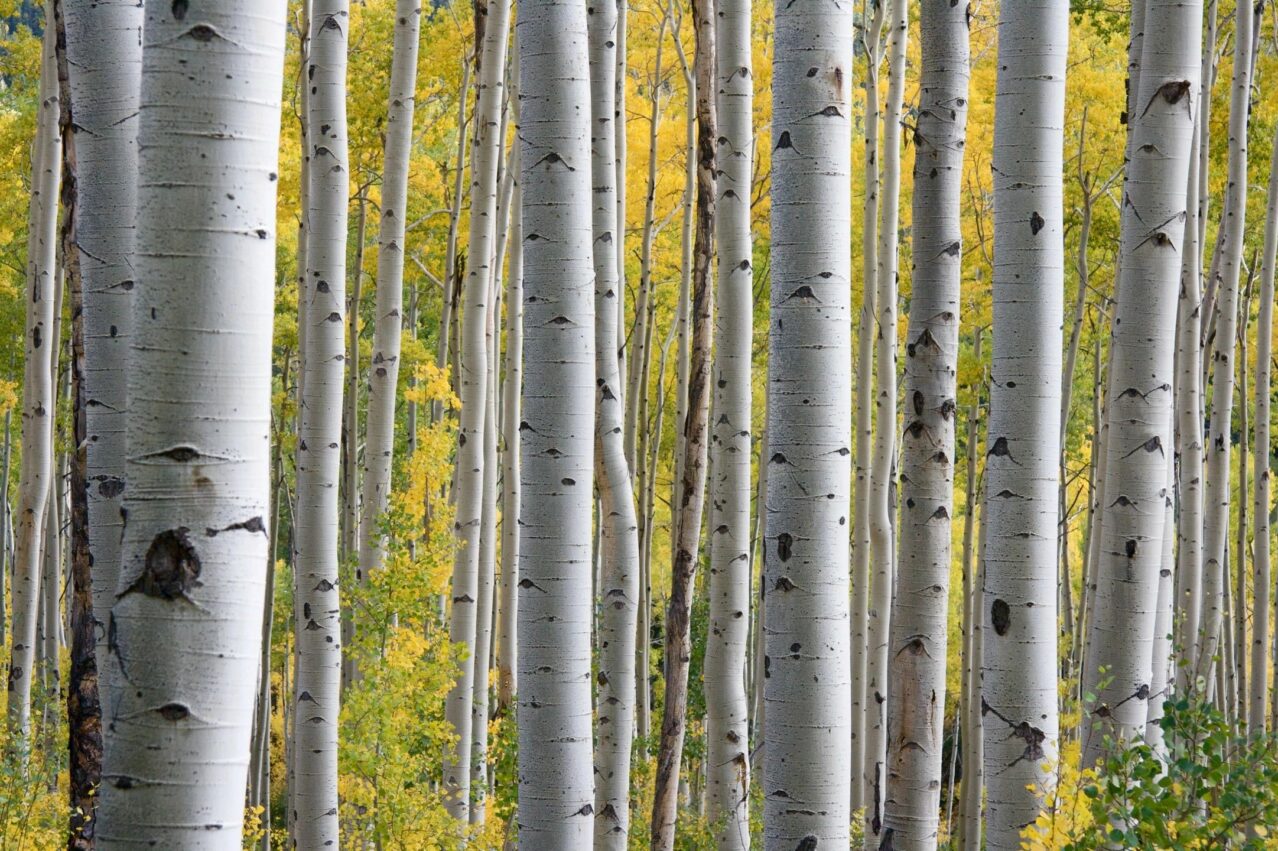 //Get outdoor indoor//
A little bit of the outdoors brought to the comfort of your home…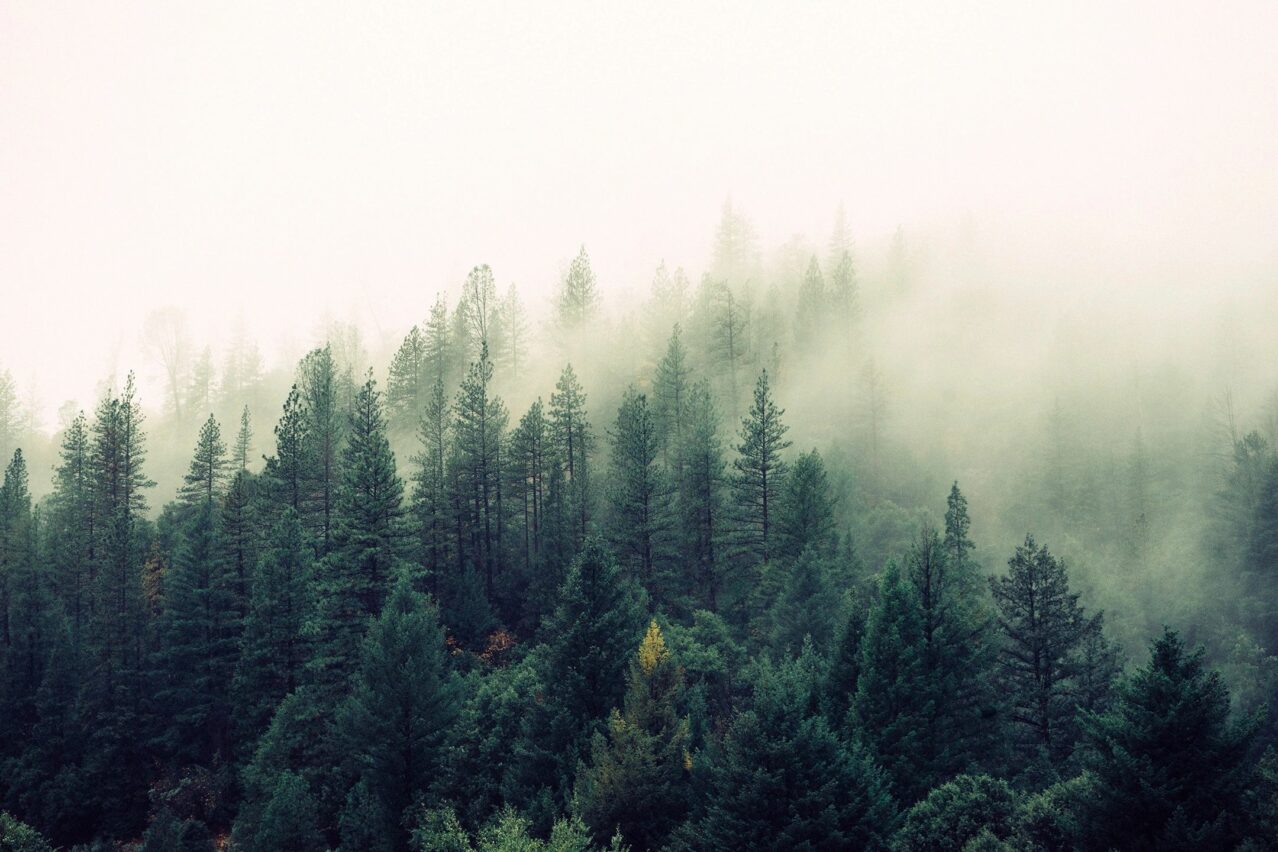 //Go Far//
Find new trails, go for bike rides, runs or long hikes…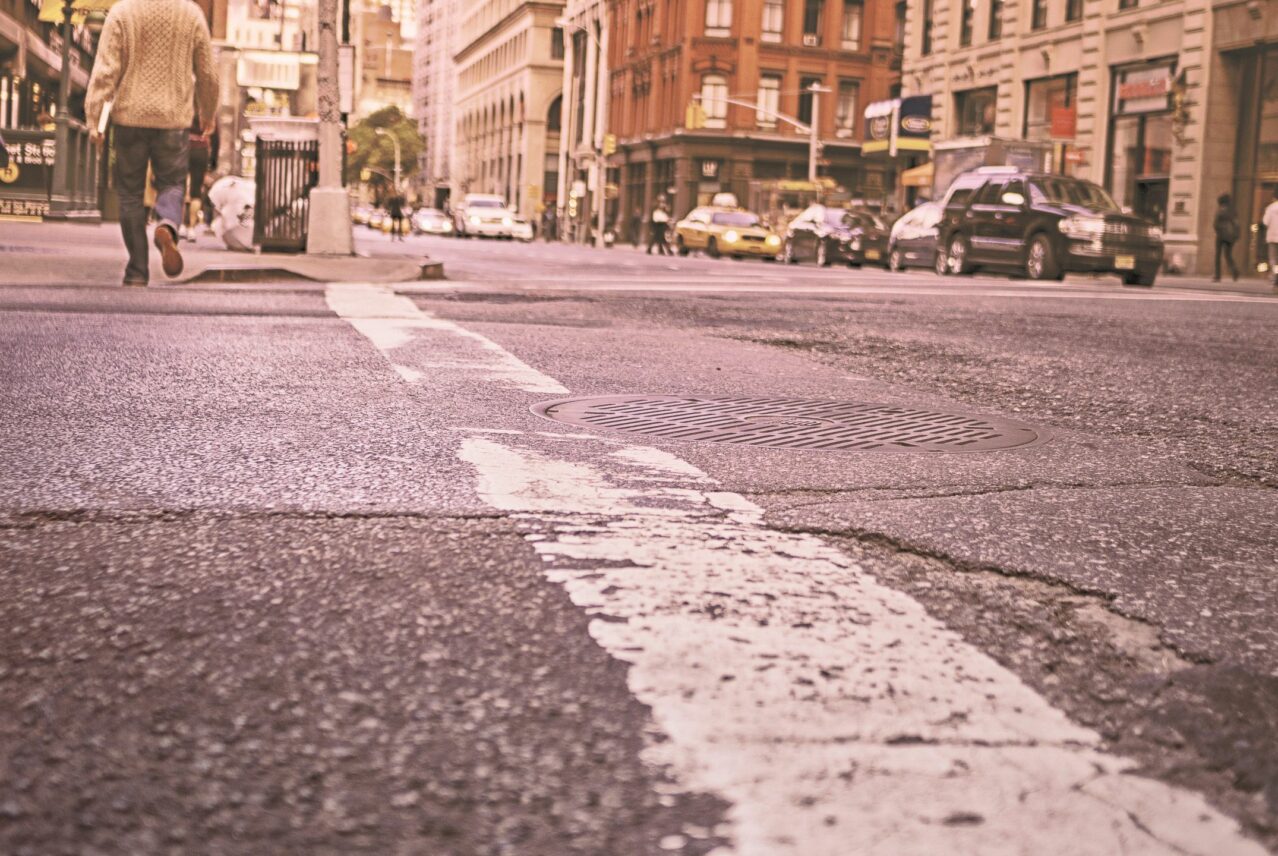 //Street rules: No rules no refs//
Urban wear for city dwellers inspired by the city streets you walk on…
//Keep in touch//
Processing…
Success! You're on the list.
Whoops! There was an error and we couldn't process your subscription. Please reload the page and try again.

Thanks so much for stopping by – have a wonderful day!
//Caroline Vrauwdeunt & The CV Signature Products supply team.

carolinevrauwdeunt.com partners with Stripe and Paypal to provide the most secure payment processing – accepting all major credit cards & payment methods.