Caroline's photography portfolio has a focus on city streets and the outdoors. Her frames range from intimate macros, to cityscapes and big landscapes.
She takes most of her images on her Olympus PEN E-PL8 system camera, and often mixes vintage cameras and lenses, switching between digital and film photography. Her iPhone is equipped with a set of Rhinoshield lenses as it is often the closest camera at hand to quickly capture unique encounters.
A genuine and crisp portfolio that shows you do not always need an expensive DSLR camera in order to achieve beautiful high quality images.
"The best camera to have is the one that's with you all the time"
Caroline
Cityscapes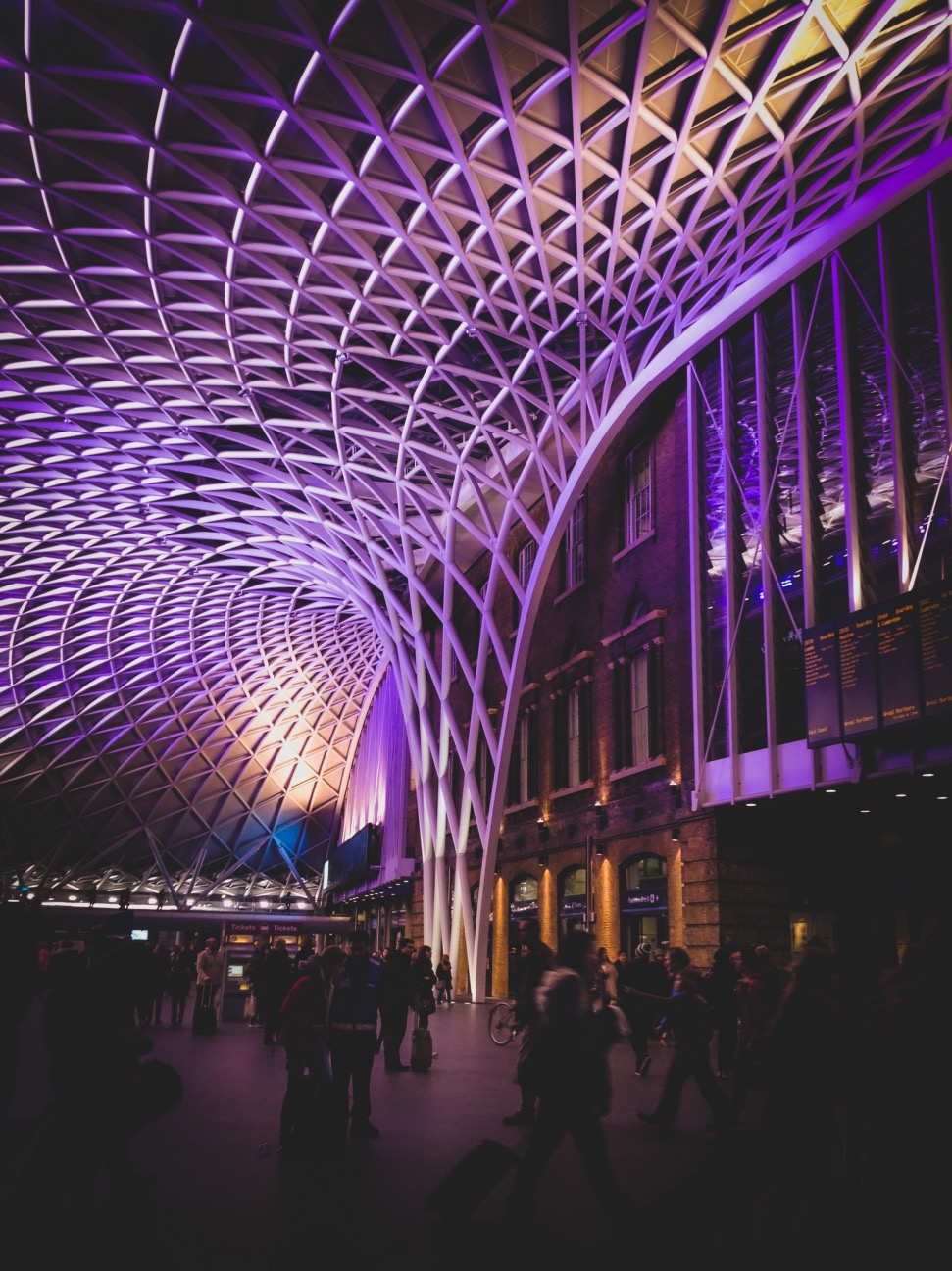 Landscapes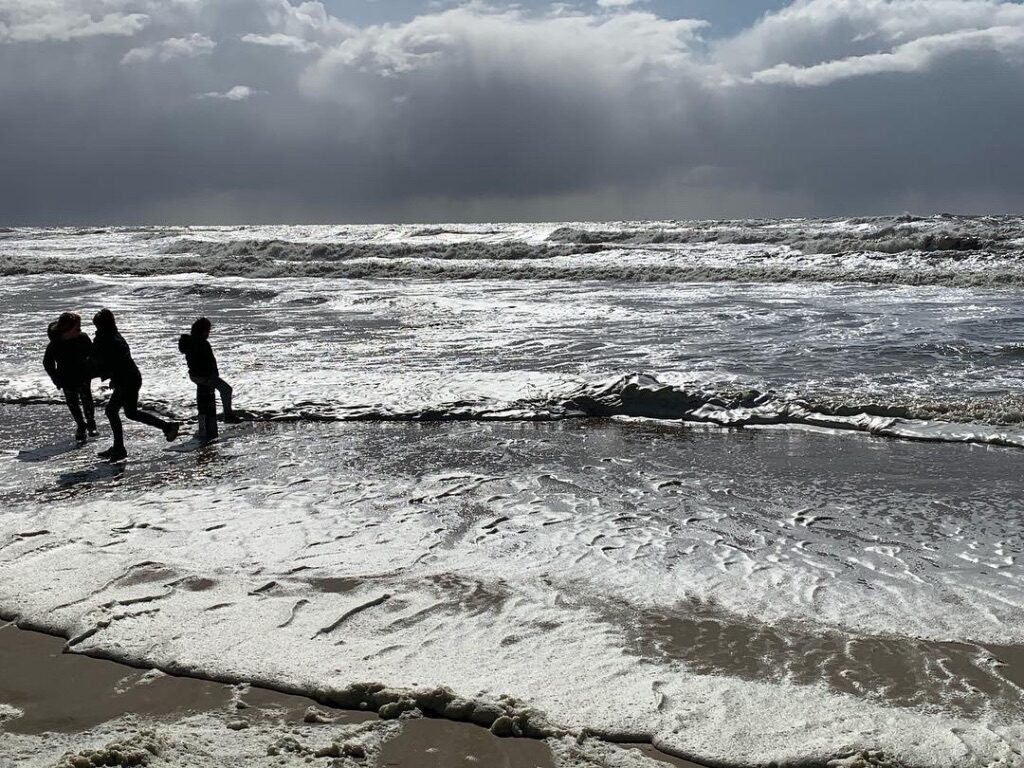 Digital Art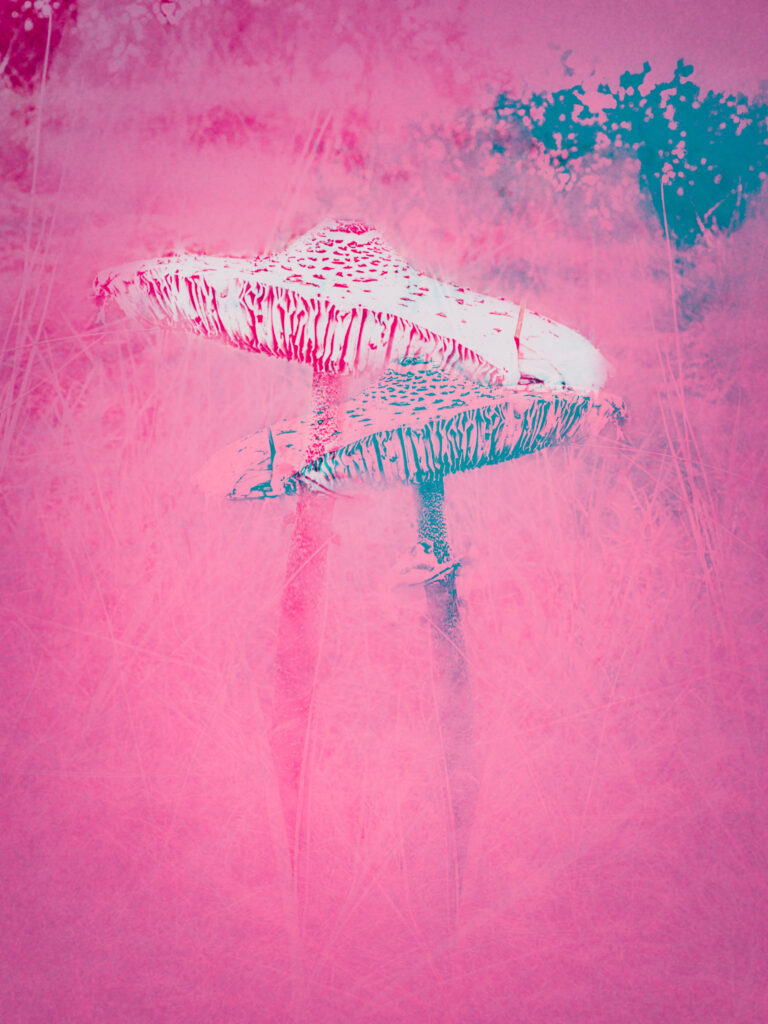 Product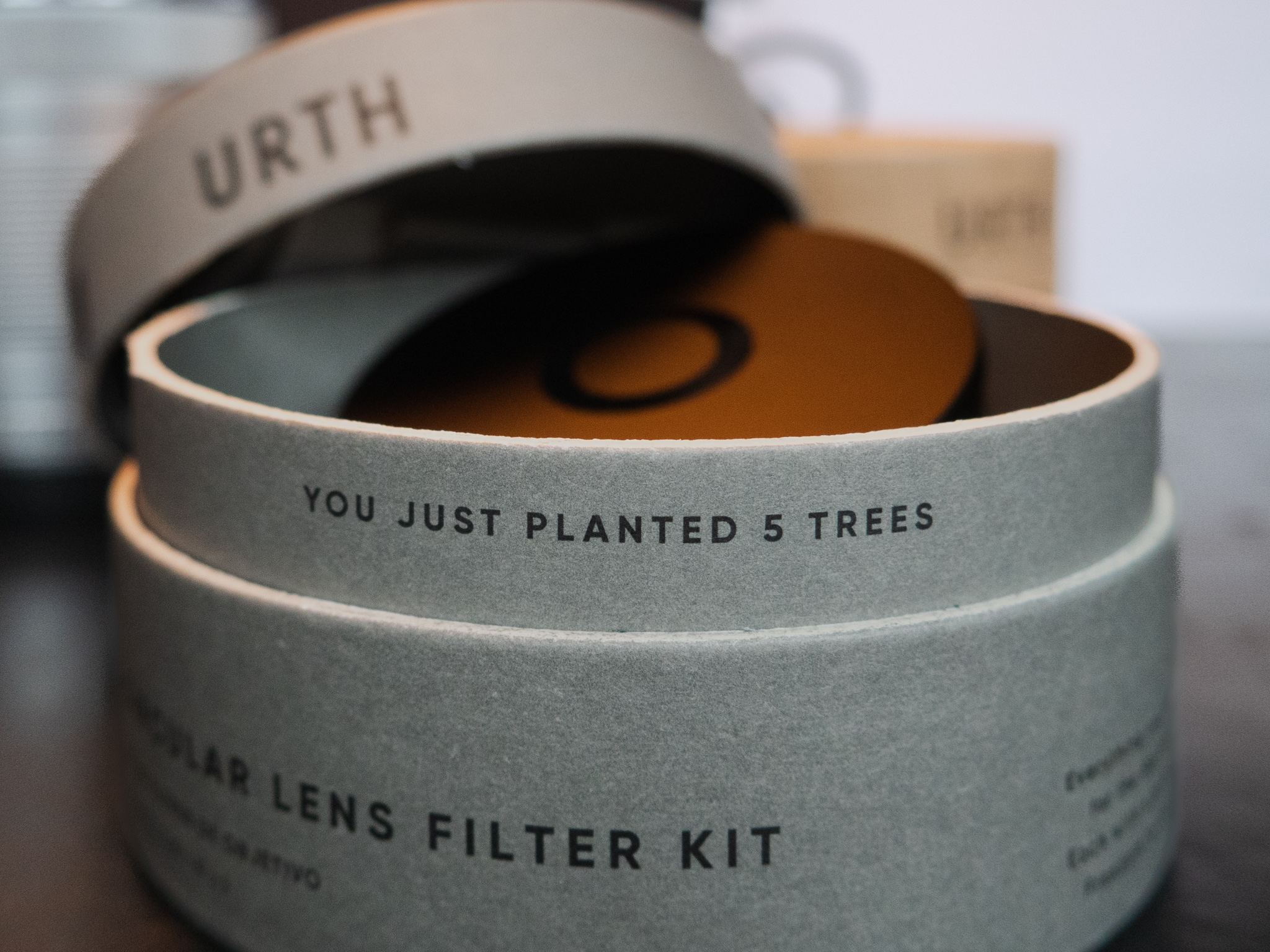 Printshop
High quality prints – various sizes, frames and canvas types are custom made on request through the print shop. DM for other sizes or requests.
Walk – your mind will wander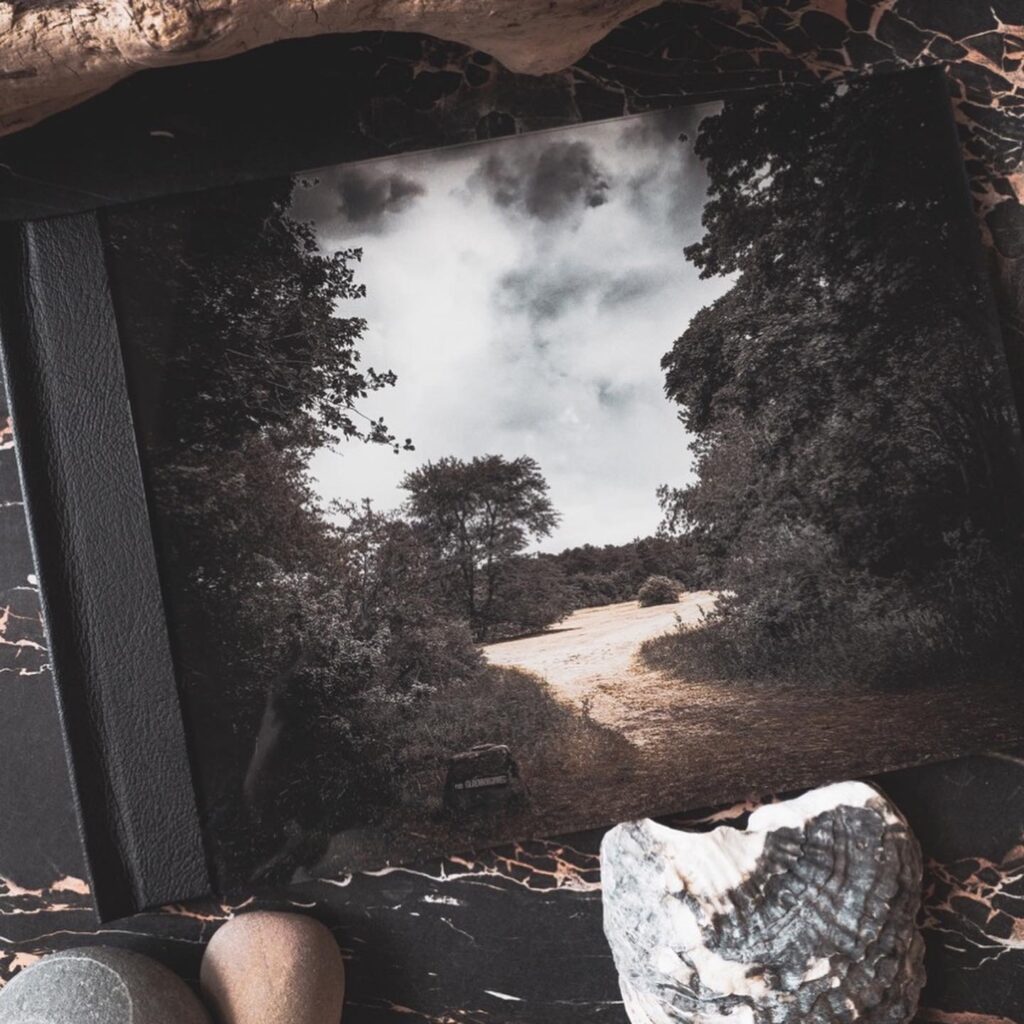 A beautifully documented discovery of the largest provincial park in the Netherlands – het Noordhollands duinreservaat. It makes a great gift for anyone who has ever visited the Netherlands and the Dutch coast in particular, or those thinking about visiting or even anyone who simply loves landscape photography. An elegant acrylic glass cover and a high-quality leather look make this photo book a special experience that will wow anyone who receives it.