Speak
Caroline is an avid public speaker on various business subjects
Coach
Get top rated business advice from a seasoned global entrepreneur
Improve Success
Book a strategy session for your business, or augment your team skills.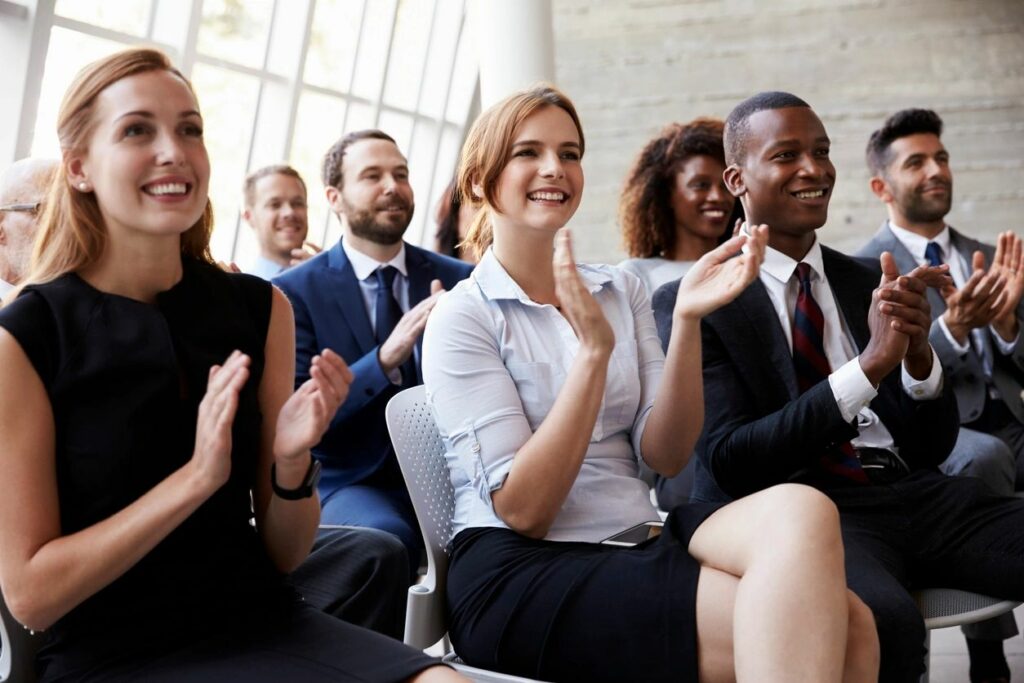 Speak
Caroline is an avid public speaker on various subjects ranging from the challenges of building an international business in tech to monetizing the value of your stakeholders.
Coach
Get top rated business advice from a seasoned global entrepreneur who's failed many times, learned and persevered. Caroline's ambitions are high – so should yours.
☞ 101 – Single Session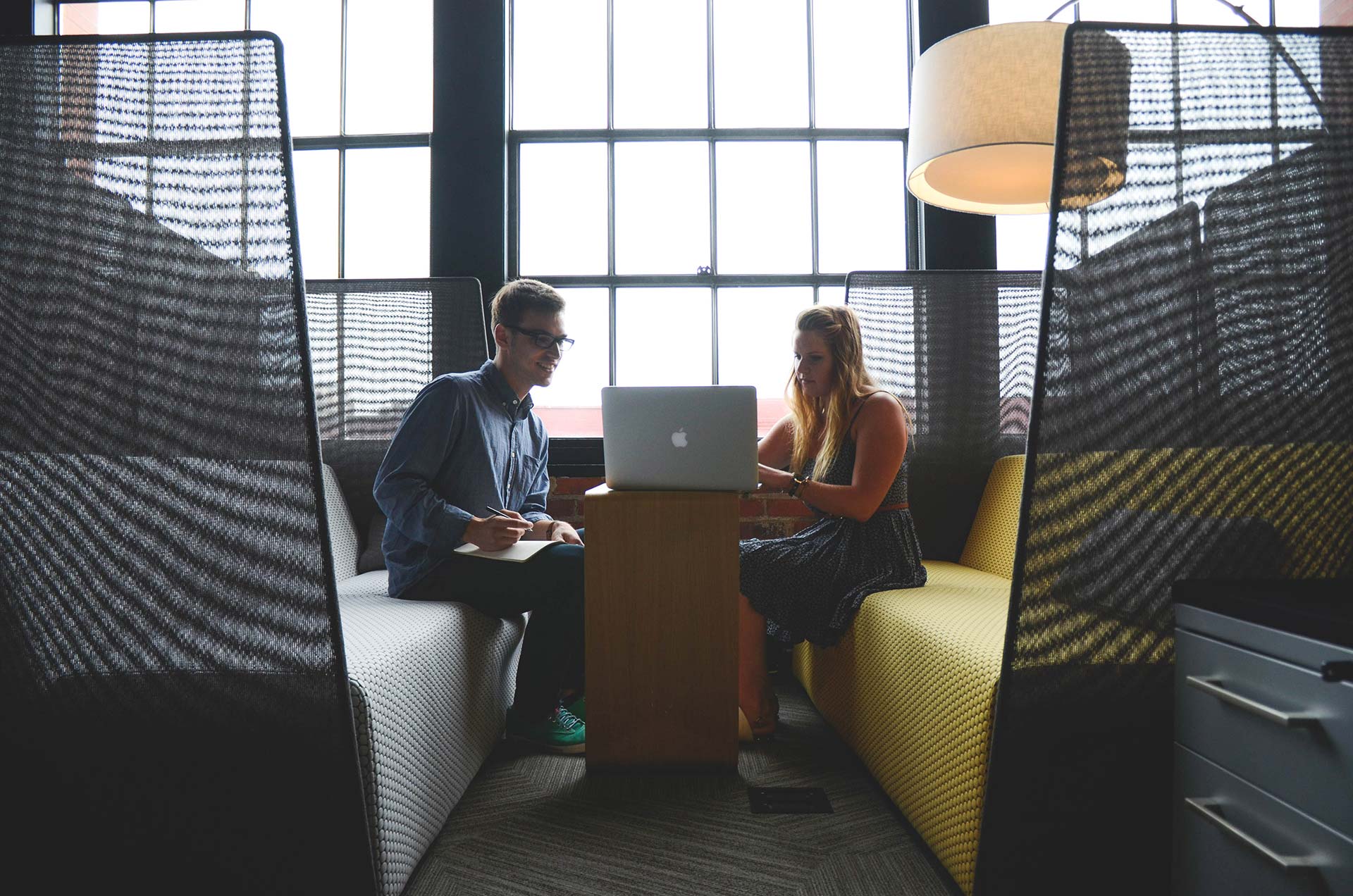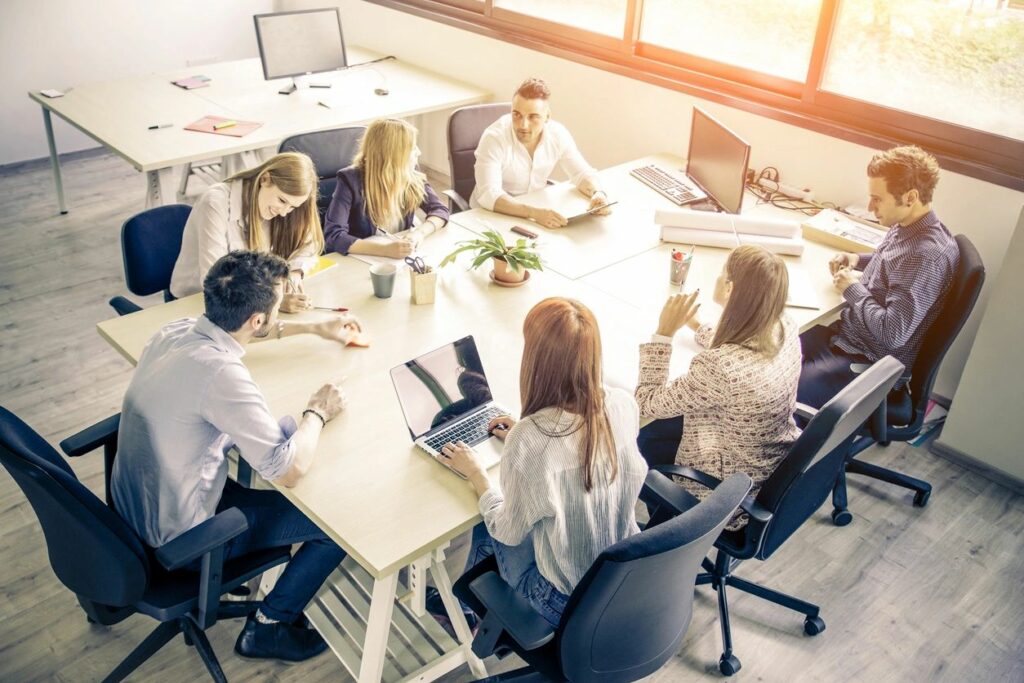 Strategize
Creating something amazing? Book a Strategy session for your business, your team or your project.
Project Management
Augment your team, with Caroline's first class project management skills to improve your software project's chance of success. Contract Caroline on project or part-time interim basis through ANDRS Projects EU.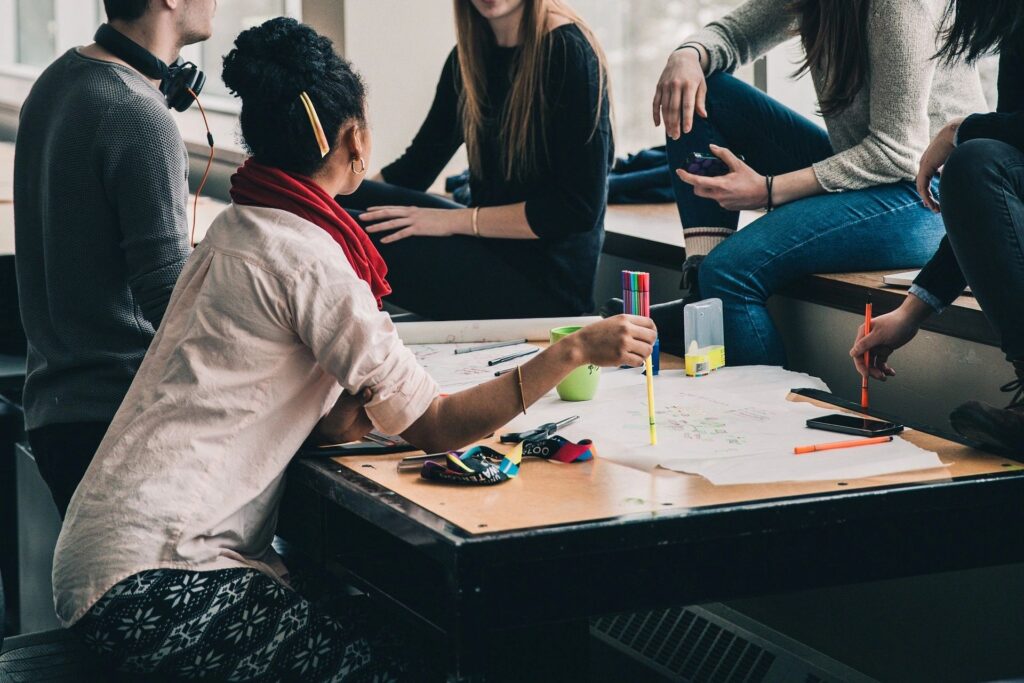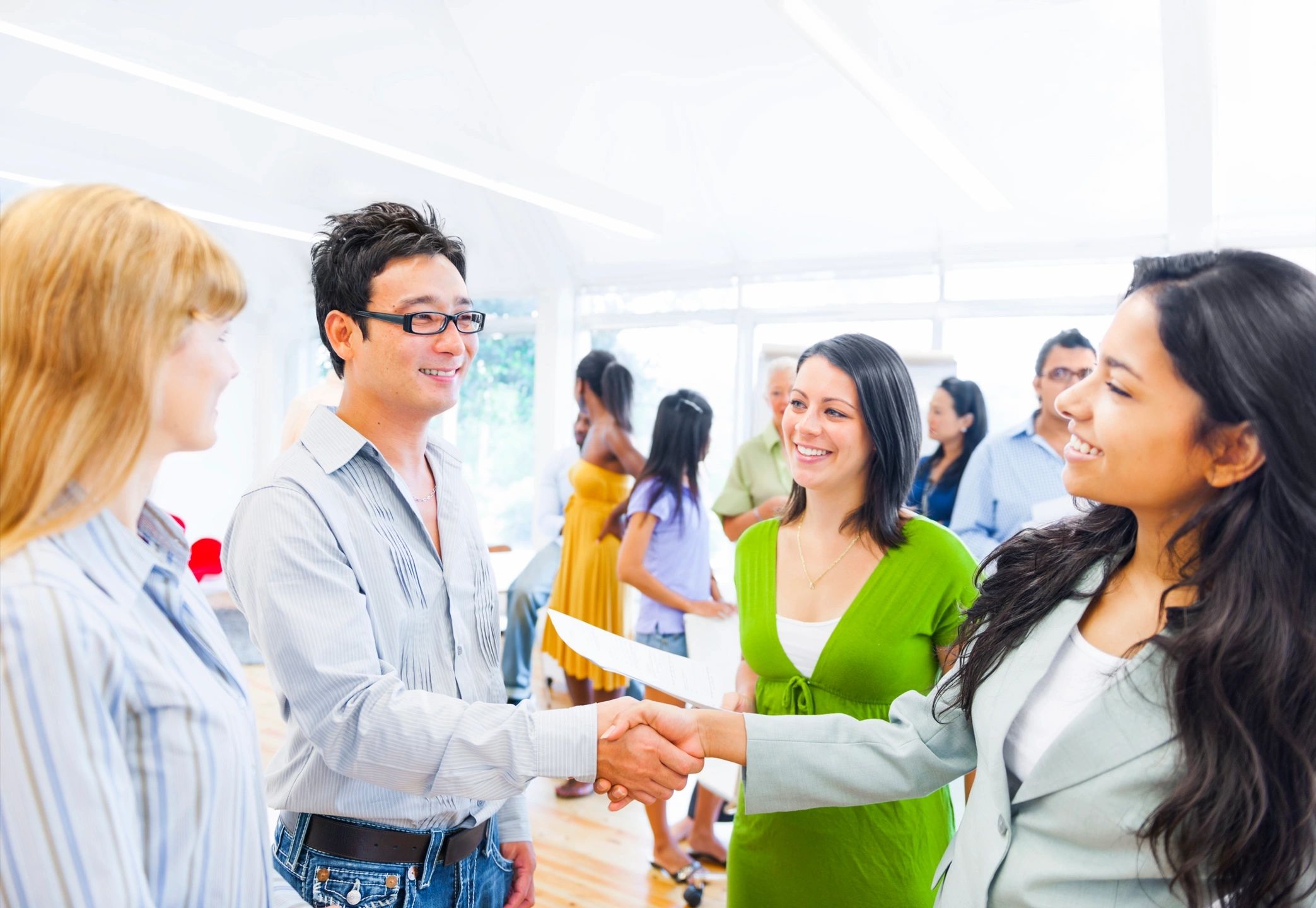 Or are you looking to build or grow your startup?
Creating something amazing and looking to build or grow it with some help? Check out how we at ANDRS can empower your project.
Your next steps towards success…
Simply get in touch using the contact beacon on the page to learn more or arrange for custom requests. About Caroline Vrauwdeunt